1958 was a year starting on a Tuesday, the 1958th year of the After Death (AD), the 958th year of the 2nd millennium, the 58th year of the 20th century, and the 8th year of the 1950s decade. This year comes after 1957 and before 1958.
Description
1958 is a point in time in Best Friends Whenever. It was first shown in Jump to the 50s when Cyd and Shelby travel to set Shelby's maternal grandmother and grandfather.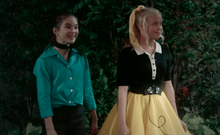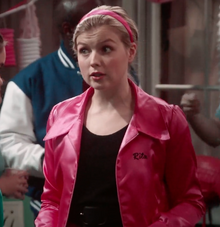 Community content is available under
CC-BY-SA
unless otherwise noted.